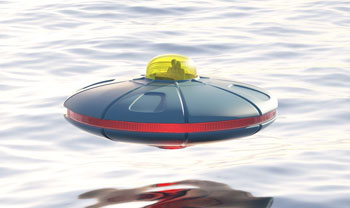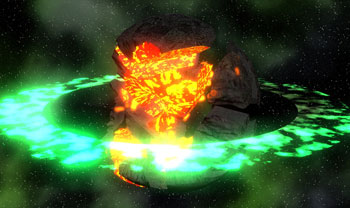 Welcome to the innovative world of Asimov Enterprises. The beauty of 3D is that it is limitless, when it comes to creating a unique vision, or concept.
Almost anything is possible, when you utilise imagination beyond boundaries, and implement forward thinking. You can make what seems impossible possible, and create a dream which forms into a reality.
I have a passion for game model design, and the knowledge to optimise texture space for games. My main interest is in 3D modelling, but I also programme games in C++ and C#. Additionally I have over 17 years' experience in using Mentalray, Vray, Fumefx, and Rayfire.
I am well versed in multiple software packages, including Photoshop, Illustrator, Indesign, dbforge, and 3ds Max. I mainly work with Windows PCs, but I also have experience with Linux operating systems.
You can see examples of my creative work in the gallery. The video gallery shows concepts I've put together over time. Not all my examples are intended as full blown animations and some are just intended to test different techniques for bigger projects.
I strongly believe it is essential to have a good grounding in both 2D and 3D art, to master the skills needed to create outstanding work for clients.
Please feel free to contact me via my contact page, or through my Linkedin profile regarding full time positions in 3d Modelling/Game developing. I look forward to hearing from you with interest and enthusiasm.